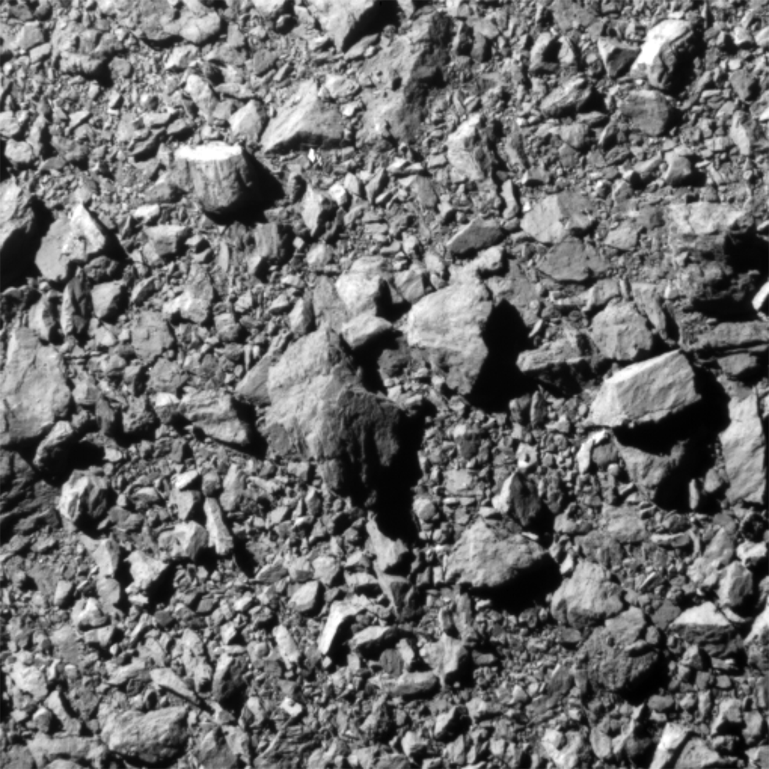 Sun, Sep 04, 2022
DPS 2022
54TH ANNUAL MEETING OF THE DIVISION FOR PLANETARY SCIENCES
LONDON, ONTARIO & VIRTUALLY ANYWHERE
2 – 7 OCTOBER 2022
Join us in the heart of the planetary science community virtually and in person in London, Canada at the RBC Place London
https://aas.org/meetings/dps54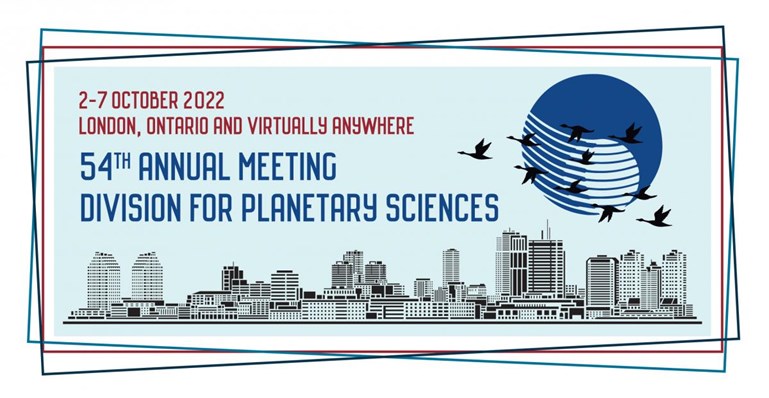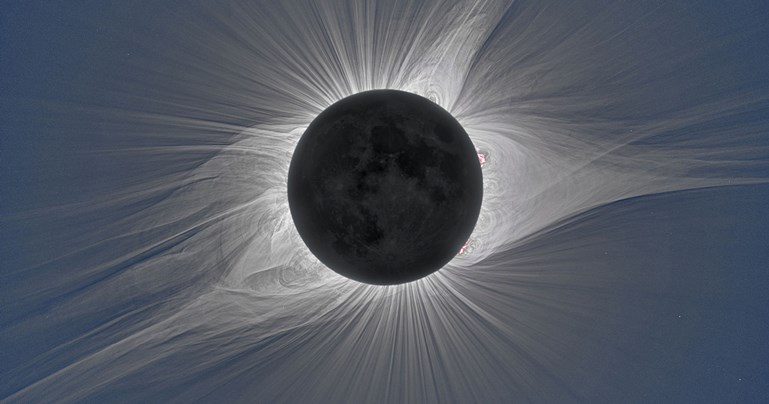 Tue, Jul 19, 2022
Planets, exoplanets and more with JWST
SETI Talks brings together the best scientists in the fields of SETI, astrobiology and more from around the world to discuss new discoveries and cutting-edge research.
A discussion of the potential of JWST for planetary science and astrobiology. Moderated by SETI Senior Astronomer Franck Marchis.
July 20, 2022. 3pm PDS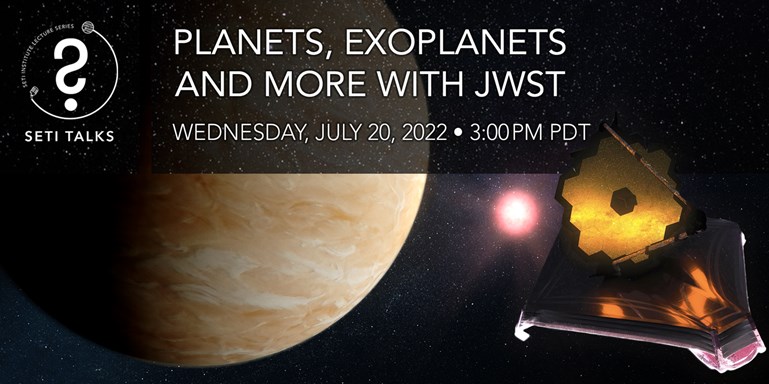 Wed, Jul 13, 2022
PBS Special: Ultimate Space Telescope
Premieres today (July 13) at 9 p.m. EDT (8 p.m. CDT) on PBS NOVA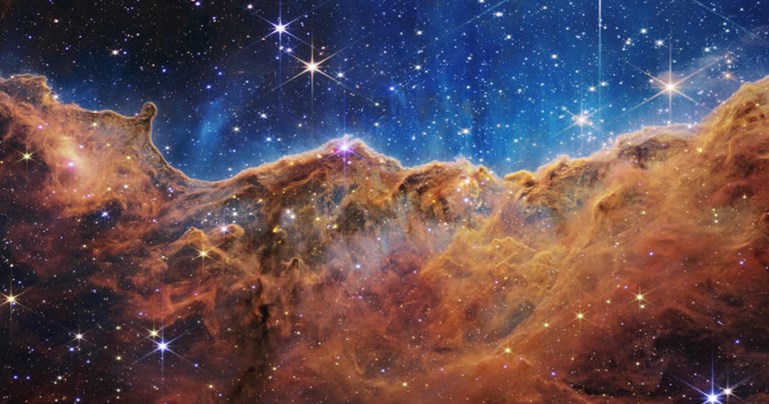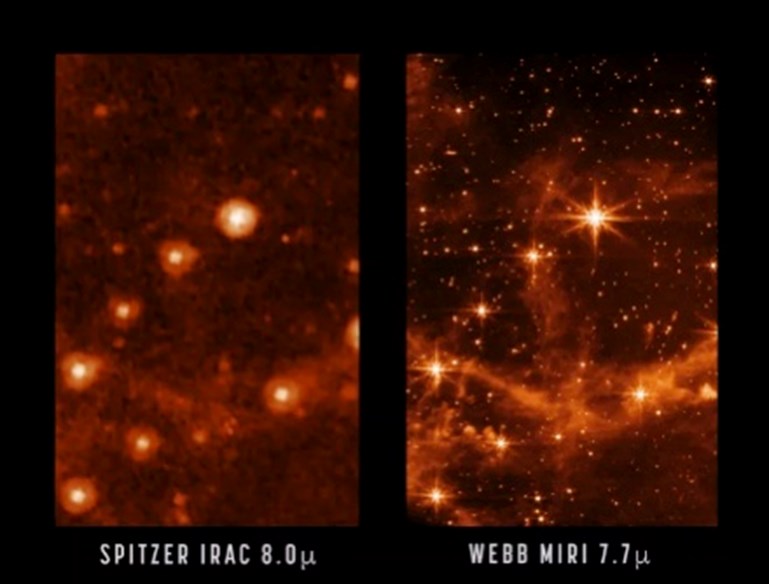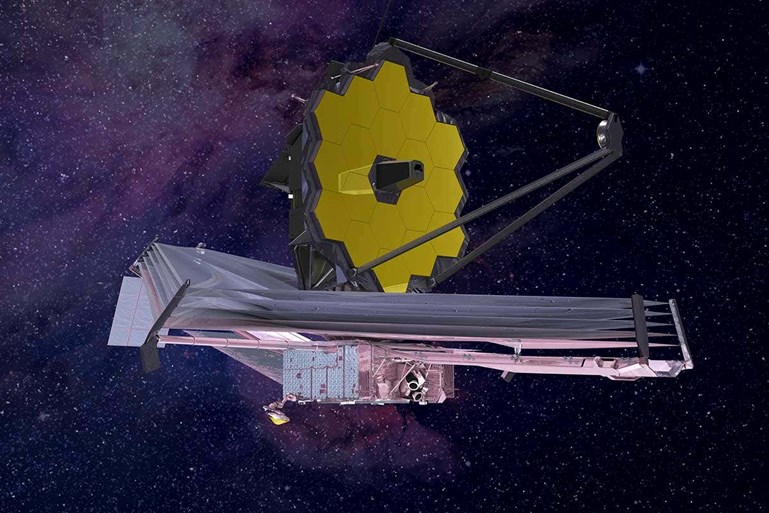 Tue, Apr 12, 2022
HUBBLE CONFIRMS LARGEST COMET NUCLEUS EVER SEEN
NASA's Hubble Space Telescope has determined the size of the largest icy comet nucleus ever seen by astronomers. The estimated diameter is approximately 80 miles across, making it larger than the state of Rhode Island. The nucleus is about 50 times larger than found at the heart of most known comets. Its mass is estimated to be a staggering 500 trillion tons, a hundred thousand times greater than the mass of a typical comet found much closer to the Sun.
https://www.nasa.gov/feature/goddard/2022/hubble-confirms-largest-comet-nucleus-ever-seen