Mon, Nov 07, 2022
Nov 8th Lunar Eclipse
The last total lunar eclipse until 2025 will occur on November 8, 2022.
Check to see if you're in the path to view the "blood moon"!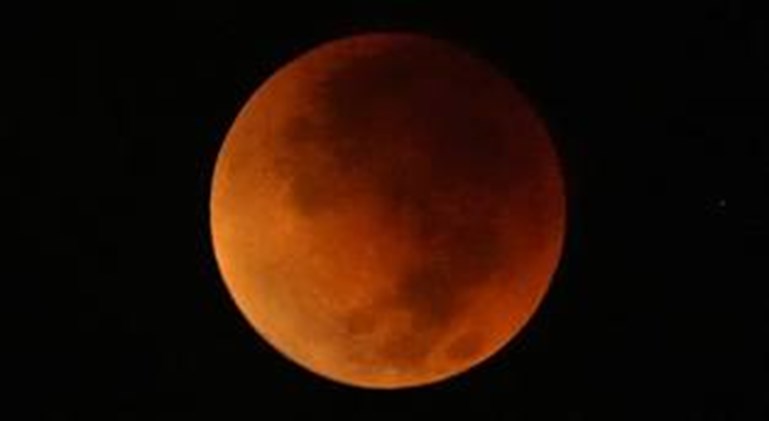 Fri, Nov 04, 2022
Artemis I Mission
Artemis I Moon Rocket Arrives at Launch Pad Ahead of Historic Mission - Nov 4, 2022.     

Follow along as NASA prepares for the historic Artemis I Mission to establish a sustainable presence on the Moon to prepare for missions to Mars.